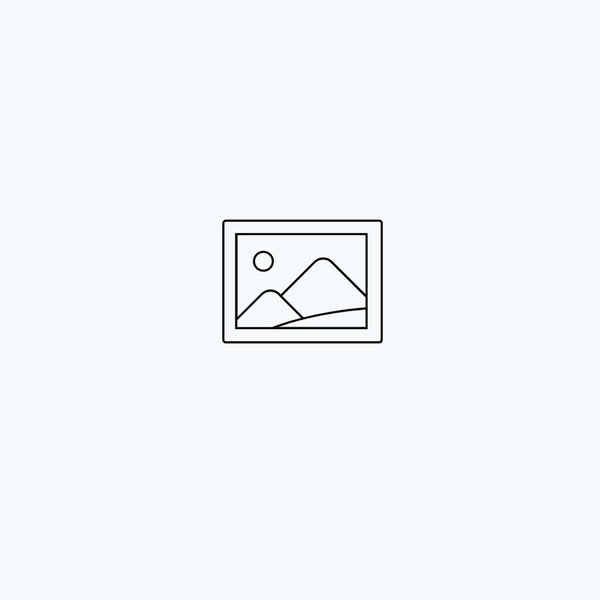 Kwik-Link Adj. Linkage Kit - K880110-1
Vendor: King of the Road
Part #: K880110-1
Kwik-Link 915 Adjustable HCV Linkage Kit
Note: No cutting required.
Both ends are fixed loop.
Kit Includes:
(1) 9" minimum to 15" maximum length Adjustable Link Assy
(1) Hex Wrench
(1) Adjustment Scale and  Instructions
(2) 1/4"-20 x 1" long Flanged Hex Bolt
(2) 1/4"-20 Flanged Hex Locknut
For additional information go to the Kwik-Link  page under the Products tab of this site.
---
---