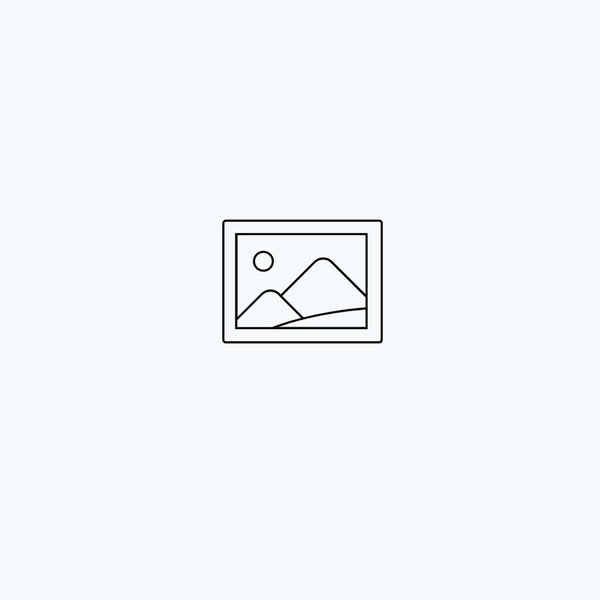 Haldex Height Control Valve - KN27000
Vendor: Haldex
Part #: K864006
Haldex KN27000 EGP Height Control Valve with Lever Arm and Linkage Kit
Includes: (90555105) HCV with 12" max length Lever Arm and 14" Linkage Kit.

Supply Port: (1) 1/4" NPT

Supply Port: (2) 1/4" NPT

Delay: None

Lever Arm: 12" maximum length
Also Replaces: Neway 90554241 and 90554243; Ridewell 7423; Midland KN27000
Applications: Truck, Trailer and RV
---
All good
As advertised & fast shipping
Excellent
In search of a part on a 20 year old rv. As expected the exact part was no longer made but your site was very helpful in cross referencing to several current manufacture parts that might help. I was able to order and install the new parts in under a week. Working great and the metal vs plastic construction hopefully means this was the last time I'll need to replace the valves. Thank you.
---