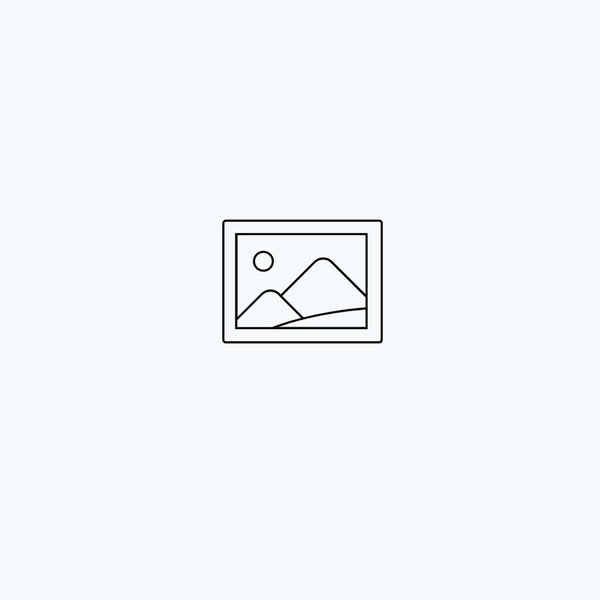 Hadley Adjustable Height Control Valve Linkage Kit - HPB450-3
Vendor: Hadley/Link
Part #: K863006
Hadley P/N HPB450-3 Adjustable Height Control Valve Linkage Kit 
Adjustable (20") Linkage Kit for Height Control and Leveling Valves
Kit includes: (3-5/8" - 20") both ends are adjustable with molded rubber connector ends, hose clamps and mounting hardware.
Note: May require cutting to length.
---
Great rod & end kit.
Just have this for stock, incase a rubber end breaks , sturdy looking ends. ( just like 24 year old OEM ones ) .
---