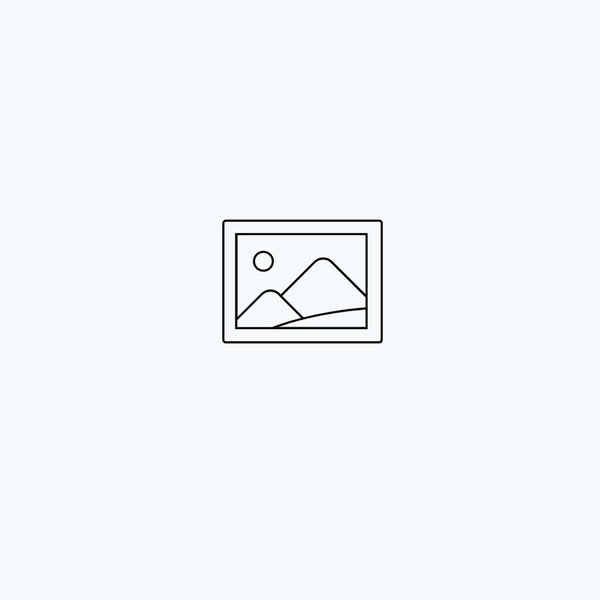 Haldex Dump Valve (N/C) - 90554902
Vendor: Haldex
Part #: K864010
Haldex P/N 90554902 Dump Valve Only - N/C (release pressure to dump) Silver Body.
Note: Does not include HCV.
Supply Port: (1) 1/8" NPT
Dump: N/C (Release pressure to activate Dump)




Dump Pilot Port: 1/8" NPT



Application: Trailer Suspension with Automatic Dump.
Used with: 90054007 HCV or as an external Dump Valve.
Included with:
90554648 and 90554971 HCV.
---
---