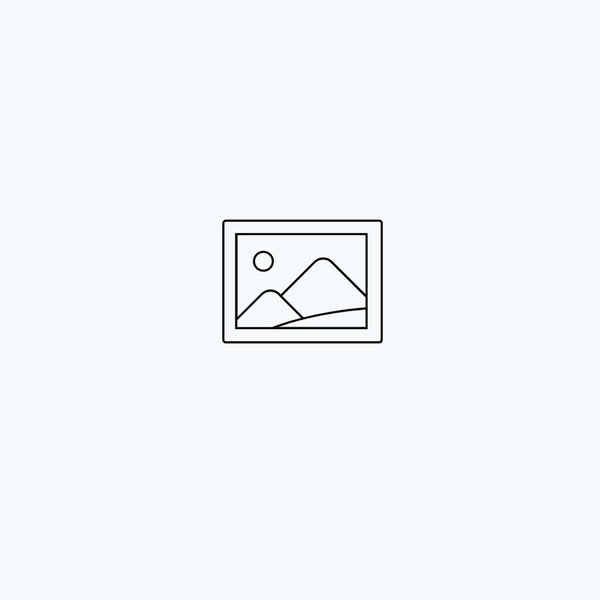 Ridewell Height Control Valve - 6320BFAB13
Vendor: Ridewell
Part #: K861007
Ridewell P/N 6320BFAB13 Extreme Air Universal Height Control Valve Kit with Zero Pressure (N/C) Dump
Includes: 14" Adjustable Linkage Kit, 3/8" PTC Plug, Dual Length Lever Arm, Flat Adapter Mounting Bracket and Hardware.
Supply Port: (1) 3/8" PTC




Suspension Port: (2) 3/8" PTC




Delay: None




Flow: High
Dump: N/C (Release Pressure to activate Dump) Typical application - Automatic Dump on Trailer.

Dump Pilot Port: 3/8" Push to Connect

Lever Arm: 5" or 7"
---
junk valve
i have to replace this valve at least once a yr very disapointing
Hello Frank, sorry this part is not working out for you. Can you tell us what type of failure you are having with the Valve, they are typically very reliable. Rob
---