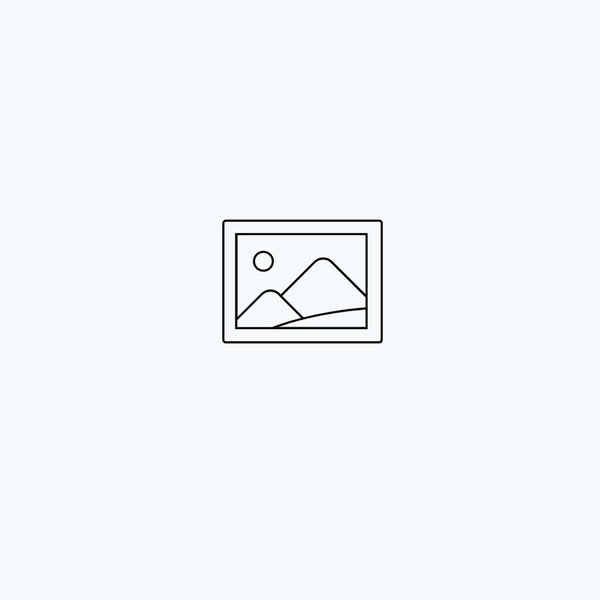 Velvac Height Control Valve - 034123
Vendor: Barksdale
Part #: K866003
Velvac 034123 Height Control Valve with Integral N/O Dump Valve (apply pressure to dump).
Barksdale KD2359
Includes: Centering Pin, Mounting Bracket and hardware.

Supply Port: (1) 1/4" NPT

Suspension Port: (2) 1/4" NPT

Delay: None

Dump: N/O (Requires Air Pressure to activate Dump)

Dump Pilot Port: 1/4" NPT

Lever Arm: 7.8"
Also Replaces: Wabco S4640081150 (International Chassis),
Barksdale KD2487
---
Owner
Working great excellent quality
---